What is Unified Commerce? How can a Unified Commerce strategy evolve your retail landscape and enable success? How do you make Unified Commerce a reality in your business?
Discover all of the above and much more in our Unified Commerce Webinar. In this 30 minute session, you will learn about the key ingredients for a successful Unified Commerce strategy, and how you can take this concept from idea to reality.
The Webinar has an exciting agenda with new material, never-before-shared presentations, practical examples of how our solutions enable Unified Commerce, and much more.
Agenda:
What is Unified Commerce?
Why is it important?
Success vs. failure
Taking Unified Commerce from idea to reality
Case
Q&A
If you have any questions regarding how Extenda Retail's solutions enable a successful Unified Commerce strategy or want to set up a meeting to talk about your requirements, please get in touch with our team.
Speakers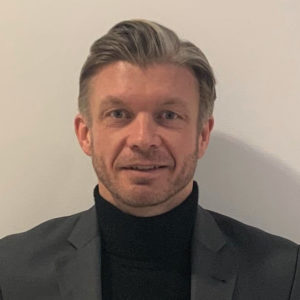 Dick Allansson
Client Executive, Extenda Retail
Sten Hallström
Principal Product Manager, Extenda Retail