Imagine that you could be a part of making future 3PL and retail safer, easier, and more fun. At Extenda Retail, we are a dream team of different experts that creates frictionless, game-changing software for major retail and supply chains around the globe. Join a workplace where hobbies, passions and careers come together when we innovate tomorrow's retail experience.

We are looking for a Client Executive to join our Sales Team and work with our SaaS warehouse management system (WMS), NYCE.LOGIC. NYCE is a division of Extenda Retail whose success lies in its specialized competence of the Warehouse Management domain. We have been doing this for over twenty years, and we are a mid-market leader in the provision of WMS technology and consulting for leading 3PLs and retailers across Scandinavia.
The NYCE team is expanding and one of our goals is to conquer the German market with our WMS. We are seeking you who gets excited about getting the opportunity to capitalize on the momentum in Germany and help develop NYCE from its current state to the next level with focus on new sales.
Key responsibilities:
To further strengthen Extenda Retail position within the segment of 3PL and Retail where we are currently working with international market leading brands.
Drive sales and develop new opportunities as we are moving the arena from small-medium to further focus medium-large clients and ultimately the goal is to accelerate the NYCE business.
Prospecting and network to build trusted relationships with C-level management within target organizations that operate on the international market.
Understand the client needs in their current state, what's driving them to seek development in their infrastructure and positioning Extenda Retail as a strategic vendor.
Maintain relationships with clients at all levels from user to executive, and align Extenda Retail's resources to the client's organization accordingly.
Ensure the highest level of customer satisfaction.

Requirements:
5+ years of software sales experience from one or more of the following domains:

WMS, TMS or ERP
3PL services
Supply chain execution.
University Degree.
Excellent German and English written, verbal communication and presentation skills.
Experience of Sales forecasting and P&L responsibility.
Experience of working with CRM systems; preferably SalesForce.com.

Location:
Germany.

Why join Extenda Retail as a Client Executive?
"From the dynamic nature of my role as a Client Executive at Extenda Retail, I am privileged to engage in strategic partnerships, deliver innovative solutions, and witness the outcomes of our collaborative efforts in increasing business growth. Contributing to our customers' success and being part of their transformative journey makes working at Extenda Retail a truly great experience."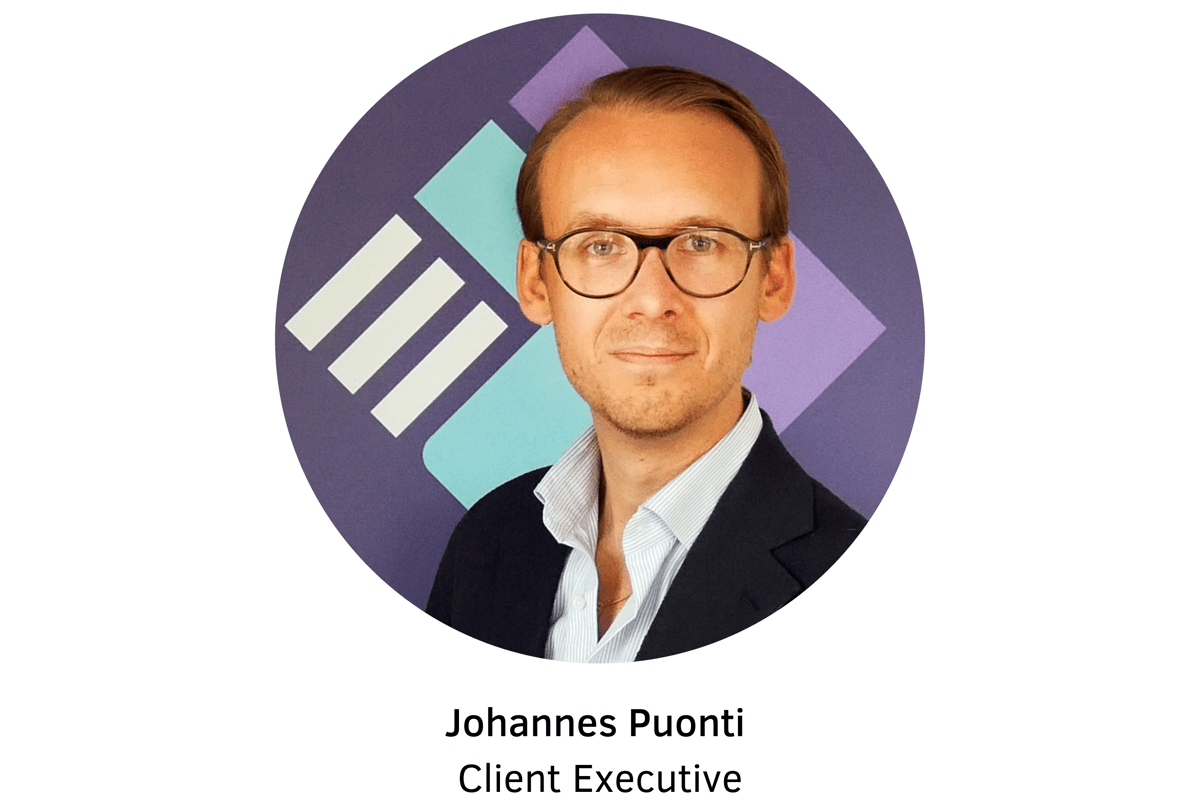 About Us
Extenda Retail is a leading software provider to global retailers. We lead major retail chains through their digital business transformation by delivering innovative solutions and services that empower the digitization of the retail industry. We are an international company with colleagues based all around the globe. Our products are being used in over 35 different countries.
Working at Extenda retail
Continue developing a comprehensive set of retail services
Google's complete catalogue of modular cloud
Collaboration with Google Cloud to run its next generation of cloud-native retail